Hey, aspiring young writers …
Are you ready to learn the skills you need to write excellent stories?
It's time to take your writing to the next level.
You've always wanted to become a writer—but there's a lot of information to digest.
Plot structure? Character arcs? Thematic statements? Where do you even begin?
You know writing craft is important, but how can you weed through all the articles, books, and podcasts to find exactly what you need to give you the skills to craft an amazing story?
Well, we're here to help with that.
Introducing:
Growing Writers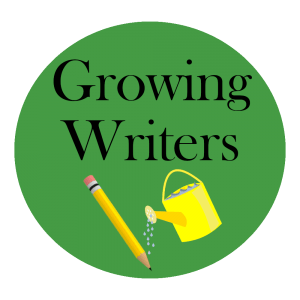 A LIVE 12-week course that teaches the basic principles of writing craft AND helps you write a short story from scratch!
These weekly videocall lessons cover topics such as plot, character, theme, dialogue, description, editing, and more.
They're geared to help you learn all the vital writing craft skills you need to become an excellent writer … and that's not all!
At the end of the program you'll not only have a polished short story, but also the skills needed to continue to create stories and further your writing career.
Our program is geared for students ages 10-25 who need that extra push of encouragement and structure to equip them with the writing skills they need to write well—and to keep on writing!
Does this sound like something you'd be interested in? Well, you're in luck! Registration is open now!
We have two options:
Group Lessons* ($100 for 12 weeks)
Private Lessons ($175 for 12 weeks)
Registration ends September 13th, so reserve your spot now!
*we need at least 3 students to run any group
That sounds nice, but who can afford to spend $100 on writing lessons?
Here's the thing …
Writing is an incredibly valuable skill that can be used in many areas of life.
However, even if it is just a hobby and always will be (which we seek to challenge!), wouldn't you spend much more than $100 for 12 weeks on horse riding lessons or music lessons or any of the many types of lessons there are?
Lots of parents have spent $300 to $500 on just one week of summer camp. We're offering something more practical, arguably as fun, and considerably less expensive which lasts for 12 entire weeks!
If you're interested in pursuing writing, whether as a fun hobby or as a full-time career, we're here to support you.
Does that sound great?
But wait … who are "we"?
We're three writing coaches from Brett Harris and Josiah DeGraaf's Young Writers Lessons who decided to offer our own 12-week course.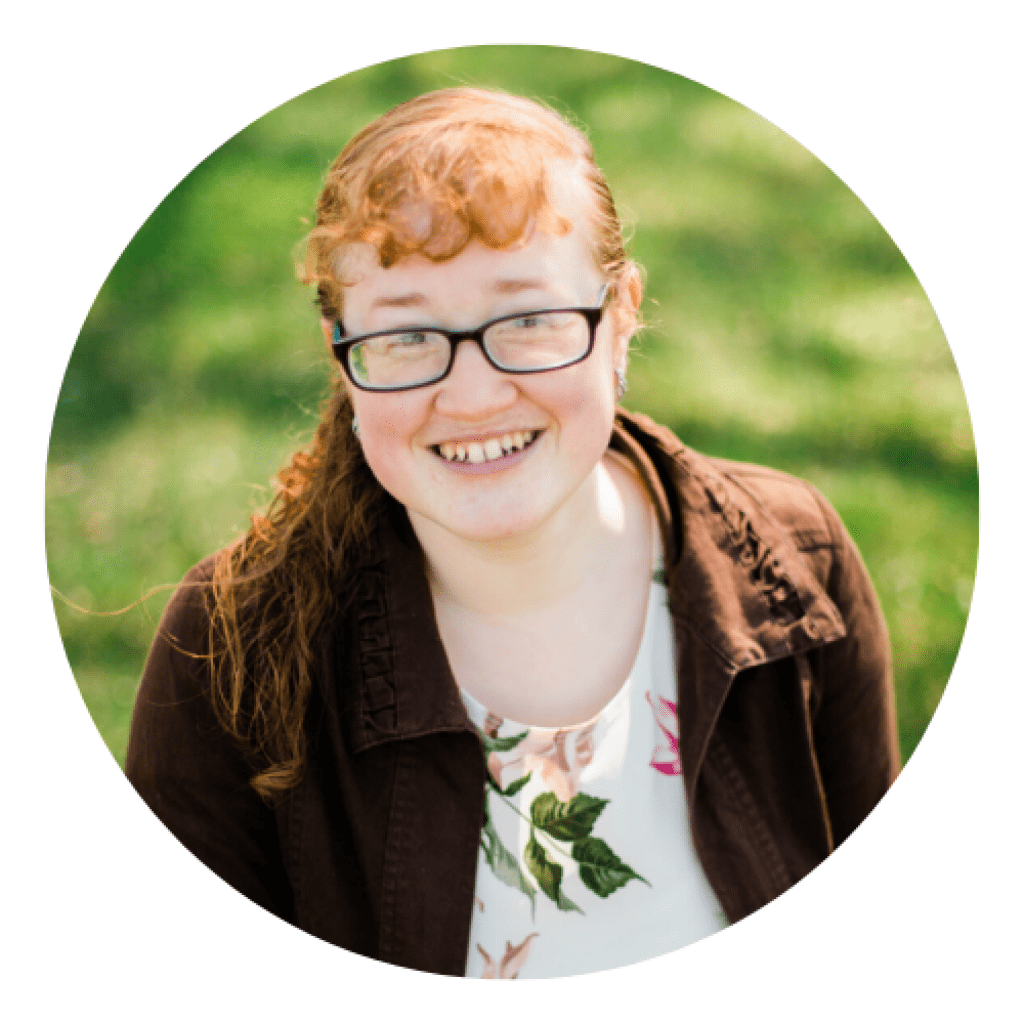 FAITH BLUM independently published her first novel over six years ago. Now in her late 20s, she lives in Wisconsin with her husband and infant son. She is a full-time author with over twenty novels and novellas published and over 600 reviews on Amazon.com. She has served as a beta-reader and teacher for five years in a variety of genres, including fantasy, sci-fi, contemporary, historical, and children's fiction. Her preferred genre is Historical Fiction, but she happily reads and critiques anything clean. She particularly enjoys helping students with plot development and revisions.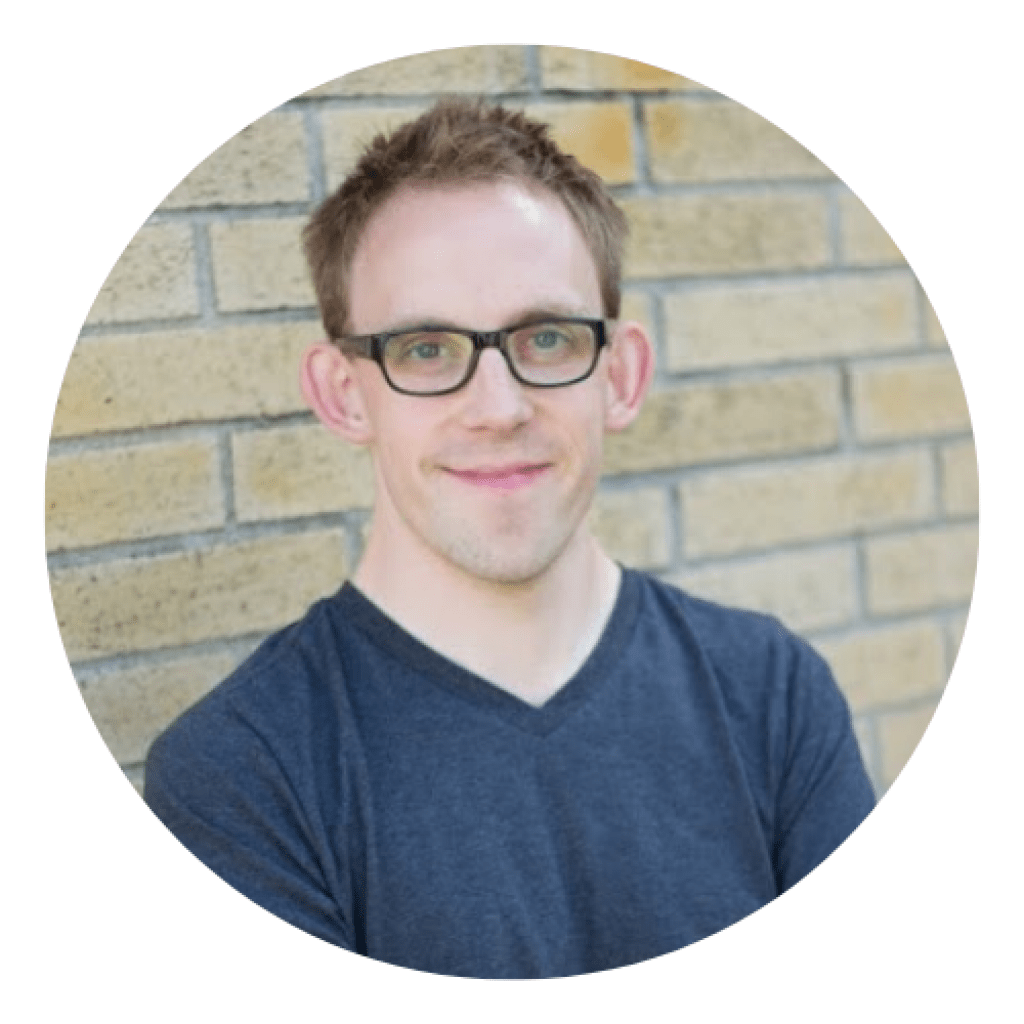 ZACH SOLLIE is a fiction writer from Minnesota. He's been teaching creative writing lessons since 2018, and loves working in the genres of fantasy, science fiction, and children's fiction. Over the past decade he's been writing reviews of children's books. He also writes for TheRebelution. In his spare time, you can find Zach riding his bike, playing ultimate frisbee, watching a movie, or singing along with his favorite musical.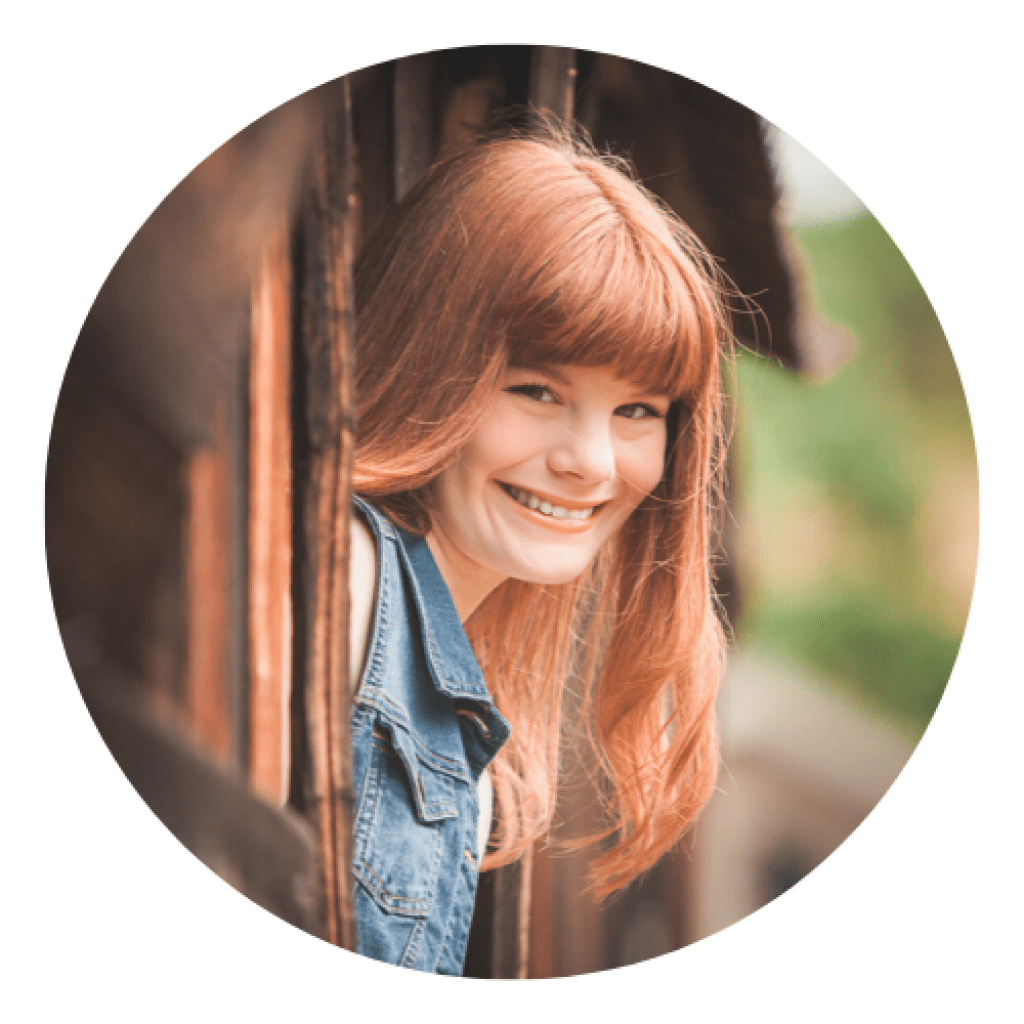 KELLYN ROTH is a Christian historical women's fiction & romance author from North-Eastern Oregon who has been publishing novels since 2016. She has been teaching writing lessons since September 2018, but she's been offering mentorship through various programs for years before that. Kellyn loves working with students of all ages and all genres. She specializes in crafting characters and themes and showing how to portray raw emotions on page.
Are we any good?
It would be bragging to say "yes," so instead, we'll just tell you what our students are saying!
How does this work?
Every week, you'll join your writing coach for a video call lesson. (Group students will, of course, also video call with their group!)
These lessons are all structured around one element of writing craft—one on plot, one on characters, and so forth!
As the lessons progress, you will be given homework assignments, and over the course of these twelve weeks, you'll outline, write, and edit a brand-new short story.
Your writing coach will help you along every step of the way, from the first spark of an idea to the final draft.
Not only will you have a polished short story, but you'll have the skills to write another … or to write that full-length novel you've always dreamed about!
Grab your spot before it's too late:
p.s.
We know what you're thinking. "Why bother invest in learning to write?" After all, writing isn't really a career—and even if it was, you're not sure you want it to be your career!
We've got two pieces of good news for you!
First, writing is a totally valid career—and an adjustable one at that! Don't give up on your dream … it's not unrealistic at all!
Second, learning to communicate your thoughts and tell your story is helpful in so many ways! Even if you don't go straight to writing novels for a living, there are still many ways knowledge of story craft and writing well can benefit any career you choose.
What do you think … are you ready to take the dive?
FAQ
What if I miss or can't make a call?
One-on-one students will have two lessons you can make up with your teacher. Usually this is done by doing two 45-minute calls for each missed lesson. After two missed calls, your teacher is not obligated to make up the lesson.
For groups, it gets a bit more tricky. You see, to reschedule, we'd have to move everyone's life around! Therefore, we will offer to send you the materials for lessons you miss; however, we cannot make up lessons.
How do group lessons work?
Group lessons will run in a similar manner to one-on-one lessons in that the students will meet via a video call with their teacher. There will be a lecture portion of the call as well as a live Q&A.
During certain lessons, there will also be a critique session when the teacher will evaluate the students' work and offer suggestions live. After the call, the teacher will privately send their complete critiques to the individual students in the group.
How do I guarantee getting into a group lessons slot?
One way to guarantee a group lessons slot is … to invite some friends to join you! Perhaps you'd even like to have your brother or sister join in.
However, it will be especially easy for you to secure a group lessons spot if you're willing to be somewhat flexible on time and teacher. We'll work to find a time that will allow a group to meet at a time convenient for all the students.
Will my writing be critiqued?
Yes! Several of our lessons are actually structured around helping you edit your story. Even before that, we'll be working to help you improve your writing, focusing on everything from punctuation to sentence structure to bigger picture issues like plot and characters.
However, we won't just tell you what's wrong—we'll tell you how to fix it and how to spot such errors and needed improvements in the future, even after our lessons are over.
What if I'm not a very good writer or haven't written before?
That's what we are here for. To help you improve your writing!
Don't worry—we won't jump in using big words and writers-only language. Whether you've been writing for years or only just decided you want to pursue it, we'll meet you where you're at and help your skills improve.
Am I too young for this program?
At this time, we're not taking students under the age of ten.
However, if you're over ten, can read and type at least decently well, and believe these lessons would be helpful, then we want you in the program.
In fact, one of our teachers prefers working with younger writers!
Who is this program for?
Anyone who wants to improve their writing! They must be between the ages of 10-25, and we do have a set of guidelines for students to abide by.
However, this flexible course is personalized to you.
Is writing even worth spending this kind of money on?
Absolutely! Two of the teachers are currently making a good chunk of their income with their writing as independently published authors.
Despite general knowledge, writing is an incredibly valuable skill that will serve you in many ways, and it is feasible to create a career using your skills as a writer.
Even if writing is just a hobby, wouldn't you spend more than $100 on baseball camp or trombone lessons? This is a hobby well-worth developing.
I'm not sure if I can do this right now—will Growing Writers be available later?
We have a limited number of launches per year, and during those times, we have a limited number of spots open. Once those spots are filled, we won't be available until past the end of those twelve weeks, and even then, we cannot guarantee spots will be open!