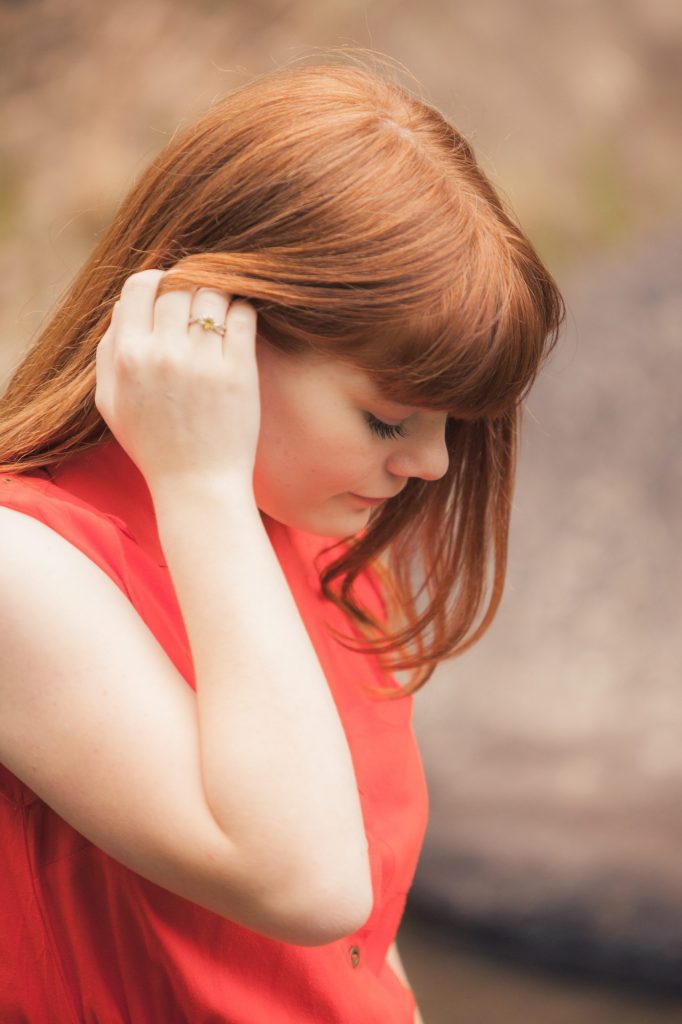 Hi there!
Are you looking for a virtual assistant?
I'm Kellyn Roth, but you can call me Kell. And my job is to keep authors from losing their minds.
I'm an author's 'Girl Friday.'
If they need something done, I do it, and I do it as well or better than they would have done it themselves.
My Experience
I've had about ten years of experience writing, editing, and publishing books—and five years of experience marketing for myself and others as well as managing small businesses.
I do a mix of things—social media/newsletter/blog management, web and graphic design, copywriting, proofreading, launch administration, general author guidance, etc.
However, mainly, I keep authors from losing their minds.
Because of my experience, I know exactly what authors need. I'm an efficient, independent worker. You won't even know I'm there … except that your work will be completed in a timely and professional manner.
I don't want to bore you with a long page describing what I offer, for how much, and why you should hire me, but if you'd like to find out more, let me know what you're looking for and what you'd like to know!
Interested in finding out more before making an inquiry?
Or simply fill out this form to talk to me directly: