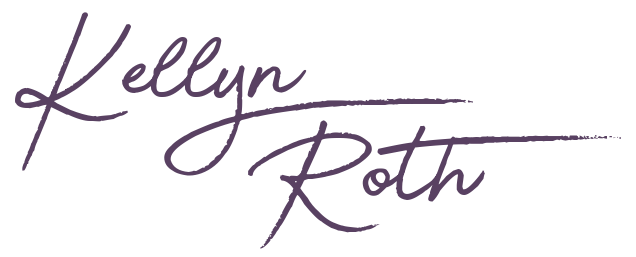 A Christian women's fiction & romance author sharing hope in life's storms.
And they lived …
well, happily ever after.
A year into a blissfully happy marriage, Violet Angel admits to a dose of skepticism.
She's not married, granted—but as the closest friend of the bride and groom, she feels she has a perspective no one but the people directly involved could have. There's no such thing as a happy ending, and it's only a matter of time before the castle in the sky plummets to earth.
The sixth novel in The Chronicles of Alice and Ivy is now available for purchase on Amazon in Kindle, Paperback, or Audiobook format!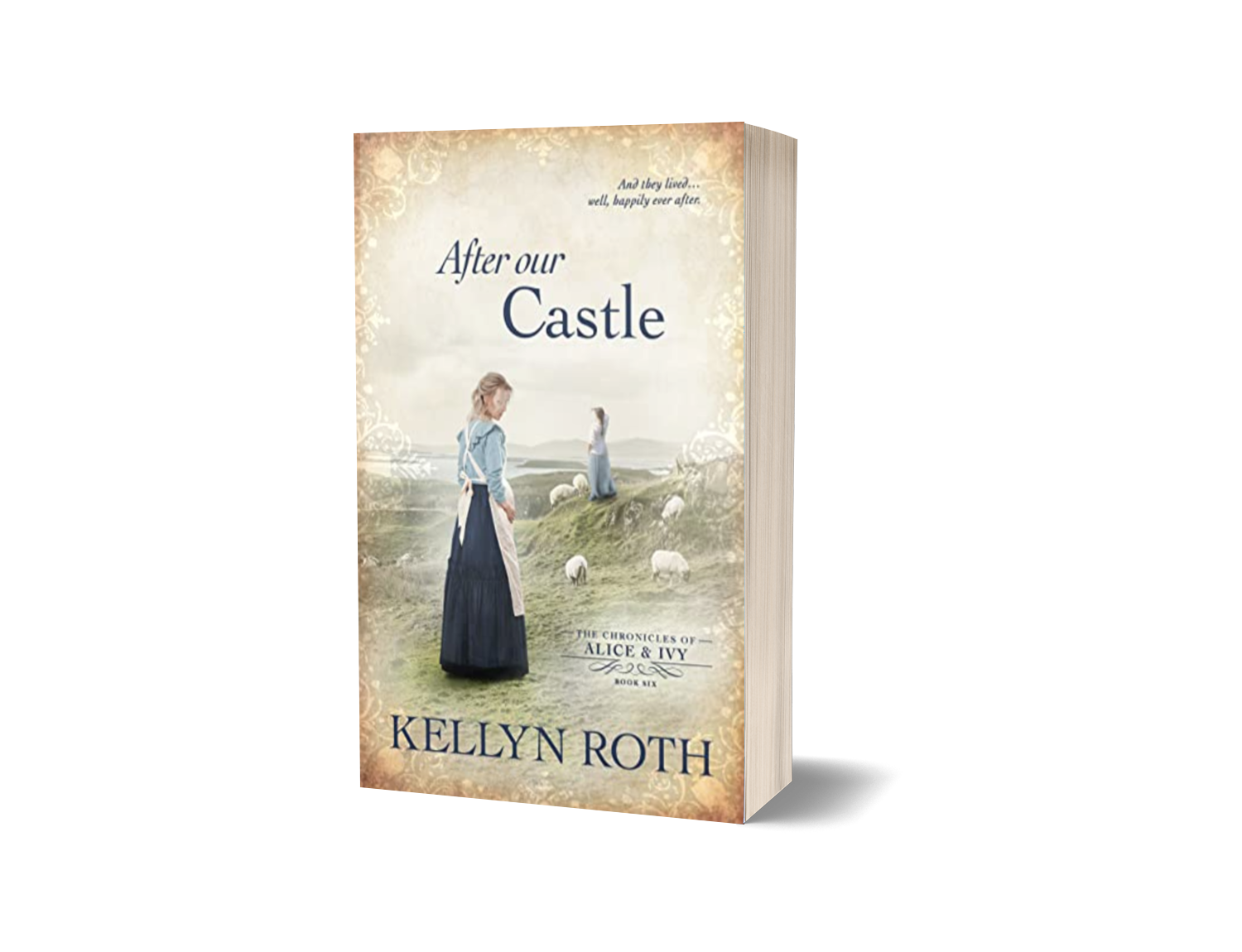 Subscribe to My Email List
Become a member of my exclusive email list to get inside info about my stories, my process, and me! You'll also receive a free copy of my post-WWII short story, Baby Mine.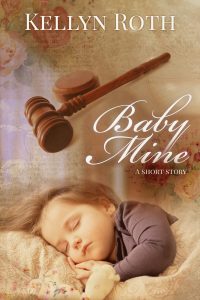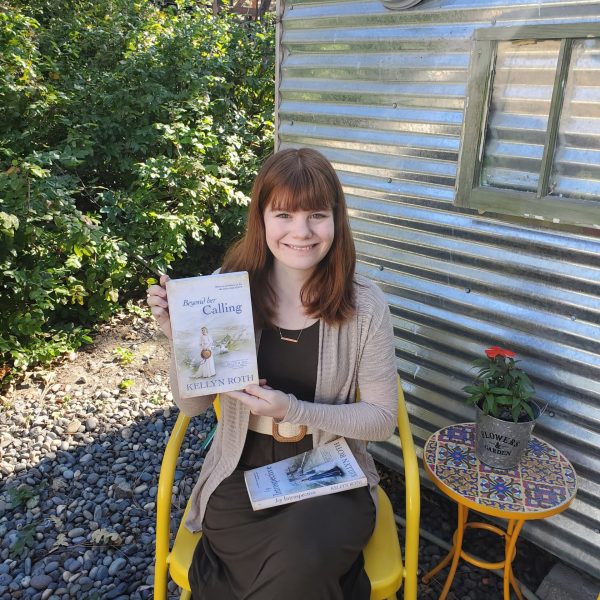 Meet Kellyn Roth
Hey there! I'm Kell, and I write historical fiction, both women's fiction and romance, for Christian readers who like digging into tough issues in their reading time.
When I'm not writing, I like to teach writing and look at others' writings and take pictures of writing. 😉 But I also like talking to folks about their stories!
Let's connect!
"[The Alice and Ivy series is a] sweeping saga, full of drama, faith, family function and dysfunction, hope and love."
"It is no secret that Kellyn Roth is a talented author who creates riveting characters, and she did a beautiful job of it in this tale once again."
"I become a bigger fan of Kellyn Roth's writing with every story of hers I read."