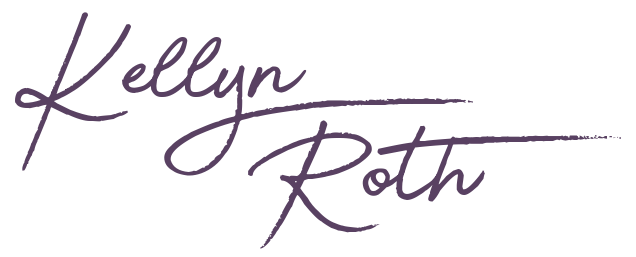 writing Christian romance novels that shine hope … without pretending darkness doesn't exist.
N E W    R E L E A S E
Like a Ship on the Sea
Cassie wants nothing more than a home of her own . . . but not at the cost of her convictions.
Patrick wants to save his sisters from loveless marriages . . . even if it means entering one himself.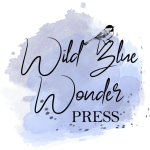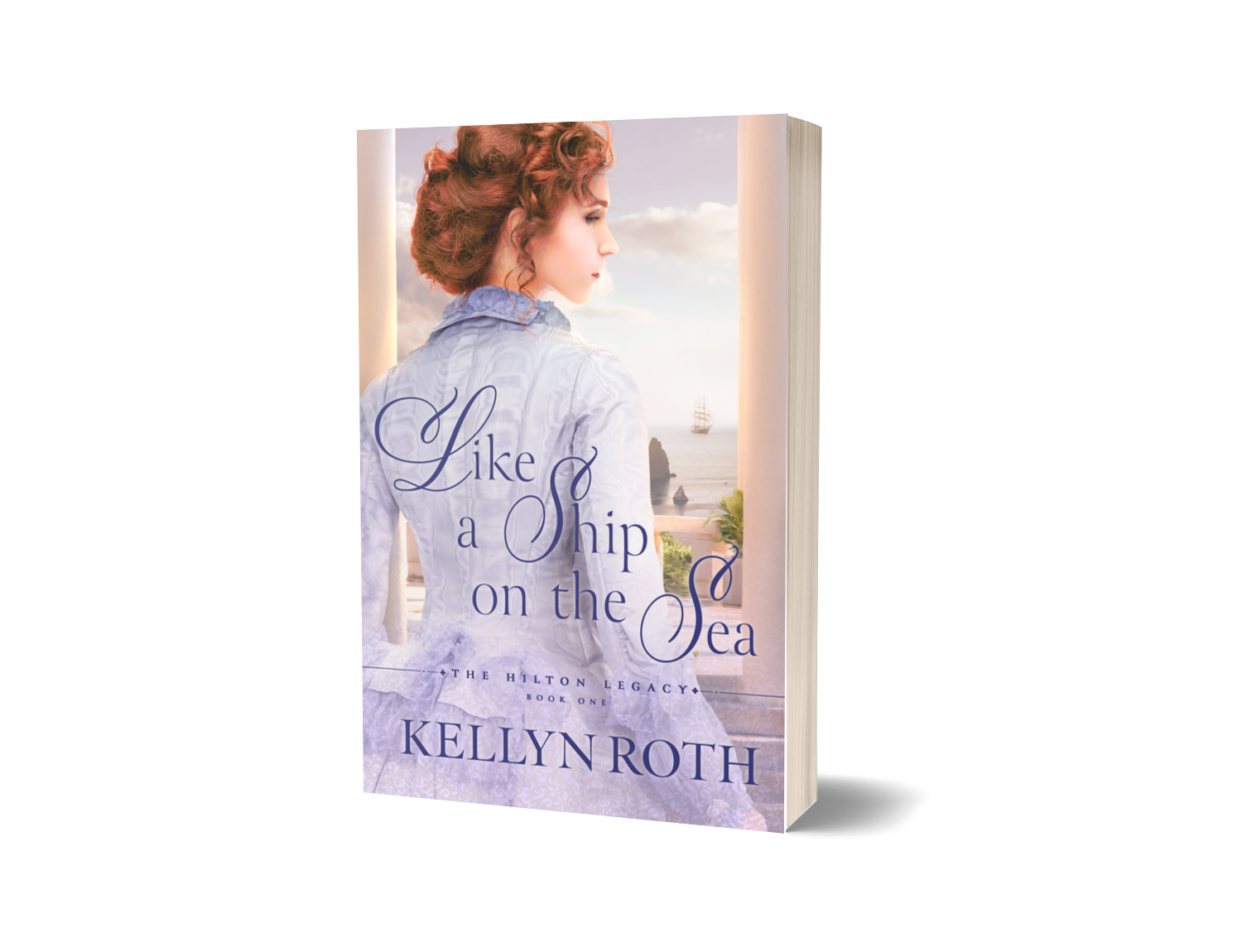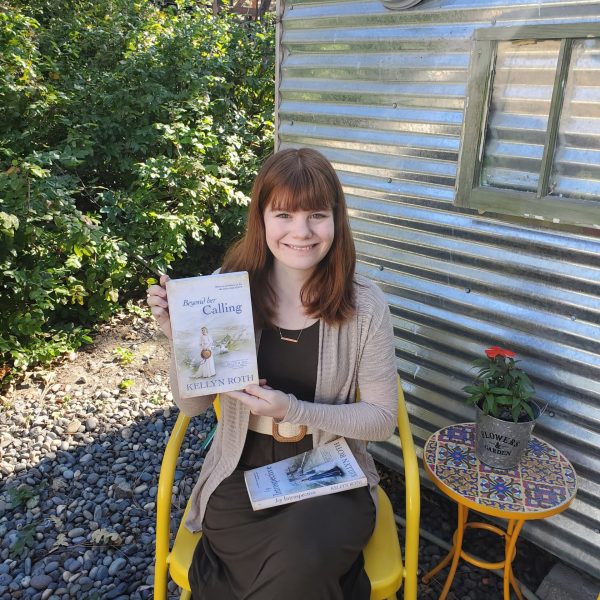 Meet Kellyn Roth
Hey there! I'm Kell, and I write historical fiction, both women's fiction and romance, for Christian readers who like digging into tough issues in their reading time.
When I'm not writing, I like to teach writing and look at others' writings and take pictures of writing. 😉 But I also like talking to folks about their stories!
Let's connect!
"[The Alice and Ivy series is a] sweeping saga, full of drama, faith, family function and dysfunction, hope and love."
"It is no secret that Kellyn Roth is a talented author who creates riveting characters, and she did a beautiful job of it in this tale once again."
"I become a bigger fan of Kellyn Roth's writing with every story of hers I read."