KELLYN ROTH
christian and historical fiction author
Kellyn is a Christian & Historical author from North-Eastern Oregon who has independently published multiple novels, the most notable being The Chronicles of Alice and Ivy. She has also founded Reveries Co. to help Indie authors achieve excellence affordably and without delay. She lives in the country outside a small town in North-Eastern Oregon with her parents, two little brothers, conceited beta fish, crazy cat, precious border collies, and various cows and chickens. Since she could talk, she's has a fascination with words, making up little poems, songs, and stories. Now a home school graduate, she spends her spare time writing novels. Kellyn also teaches lessons at the Young Writer's Workshop.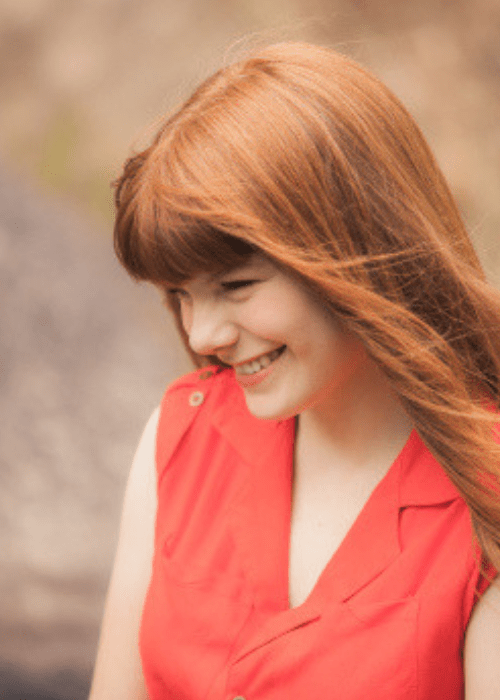 The Dressmaker's Secret
London, 1870
She needs to keep her past a secret, but how can she when her daughter insists on asking questions?
The Lady of the Vineyard
A sweet novella set in Europe, the year of 1938, this sweet story is sure to delight lovers of light-hearted historical/literary fiction.
Flowers
The short story sequel to Kellyn Roth's novella, The Lady of the Vineyard.
–