Welcome to my short story pages! These are the oldest still-published examples of my writing. Common sense would have me taking them down. However, I don't want to do that. Instead, if you want to grab one on Amazon (they're free, $0.99, or in Kindle Unlimited), you can be inspired to realize that:
Your writing will improve significantly. You will get better. And your early writings don't have to be shamefully hidden away.

There are still bits of your original style and messaging in these old books, and it's important to return to them and remember that.
Don't stop writing, writers.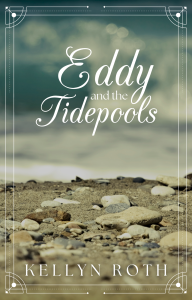 Eddy doesn't want to disobey his mom, exactly, but how come he can't go swimming with his big brothers?
If they won't include him, he'll go on an adventure of his own.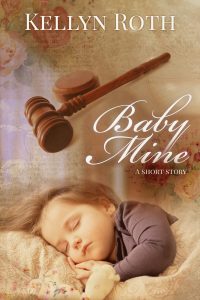 Amaliya Preobrazhensky lives with her mother in a tiny apartment. They don't have much except each other … but that's all right. Every day, God provides.
When Amaliya's father, who hasn't been around since before she was born, returns and a custody battle begins, it's hard for her to understand. Can a man she's never met really take her away from her beloved mother? Why would God let such a thing happen?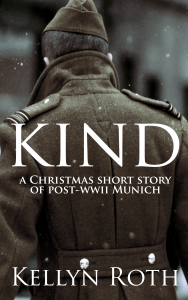 Lt. Neil Hudson is sure to have a rotten Christmas.
How can have anything but a rotten Christmas when he's stuck in war-torn Germany away from his family, friends, and all hope of a decent turkey dinner?
That's when the Slades come into his life.
Esther Ashton's New Dress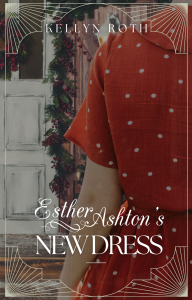 Recently-orphaned Esther Ashton doesn't expect much from Christmas with her brother away fighting in the South Pacific, her sister-in-law hospitalized with a new baby, and her job at the department store providing little to no profit. Will Esther have any sort of a Christmas or will it be another dud?
Esther Ashton's New Dress, a Christmas short story, is sure to delight any fan of Christmas, the 1940s, and brevity.