Hey folks! I've been freelancing about as long as I've been writing (contact me for my credentials), and I also offer author coaching and a scattering of free services. Here's a list of what I'm currently offering.
Growing Writers
I work with Faith Blum and Zach Sollie to offer a 12-week program for writers looking to improve their craft and finish a project. You can find the full description here.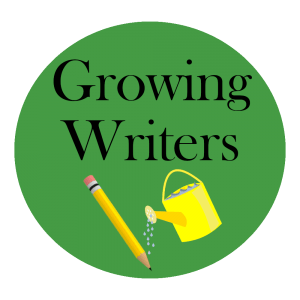 My Writers-Only Email List
My writers-only email list features weekly emails with tips on writing for everyone from beginners to more advanced scribblers. It's absolutely free, too! Sign up below:
Interior Formatting
I have been offering interior formatting for ebook and paperback to authors for four years now, and I really enjoy it! Since a lot of authors don't enjoy it, well, you can see where I come in.
I don't have a set rate as it depends on the number of images, specific requirements, and so on, but generally it'll be in the range of $100-$200 for paperback + ebook (and less for just ebook or just paperback) if the novel is 50,000 words or longer.
Email if interested!
Virtual Assistant Services
Do you need a virtual assistant to help with social media, email lists, web design, proofreading, interior formatting, and other tasks? Check out my introduction!
I'd be happy to discuss what you need done and how I can help! Contact me any time.
Other
I host blog tours and Instagram tours for reasonable prices! Just let me know what you're looking for, and I'll send you the info.