Here's what you've all been waiting for … a book bundle giveaway, HUGE discounts, an amazing Facebook party, and more!
Basically, we've got it all – and you are welcome to take advantage of them! Enter the giveaway, use the discounts (before they all run out!), and be sure to check out our social media accounts.
Throughout the week, I'll be holding flash giveaways for various items through social media. They'll be a lot of awesome things at the Facebook party, too. Stay tuned!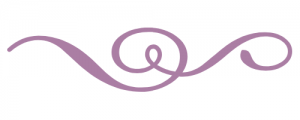 So, today I'm going to tell you a little about Reveries Co.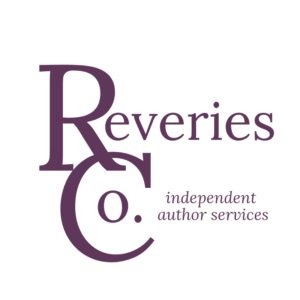 Here's our story.
On September 8th 2018, I was designing a site for my cover design business. As I drag-and-dropped the elements around, I realized I needed a shiny, flashy tagline. So I started thinking about my goals as a service provider.
I wanted to help authors like me succeed! I wanted to make sure that every writer got the best services, personalized to their needs, at the best prices.
But how could I do that? Editing is a service every author needs, but I'm not an editor, so I can't offer editing.
Every blogger, writer, and author needs a website, but web design isn't my specialty. In fact, I tend to get frustrated with all that coding and other nonsense; I like to keep it simple. But a lot of people need more than "simple."
Suffice to say, I didn't have the expertise I needed to offer a one-stop-shop for authors, bloggers, and other businessmen and women who needed those services but couldn't afford them, couldn't find the right providers, and even struggled to know what they needed.
So I began planning … and in no time,
Reveries Co. Was Born!
Partnering with my dear friend, Angela R. Watts, I came up with a business plan, an application form, and a website.
Now over fifteen service providers have joined our forces, from seasoned professionals like Savannah Jezowski, Jessica Greyson, and Abigayle Claire to up-and-coming entrepreneurs like Charis Rae, Jessie Bingham, and Michaela Bush.
Now we are dedicated to providing quality, personalized services for an affordable price. Our #1 goal is seeing you succeed in your writing endeavors. We even offer services such as consulting to give you the knowledge you need to go forward.
I firmly believe that with hard work and a little elbow grease, anyone can develop a career and business in the writing field. However, I acknowledge that we all need some help from time to time. We're here to offer that help quickly and easily.
Our team is a carefully-selected task force of experienced designers, editors, proofreaders, and other professionals, several of whom are authors themselves. Most of them have multiple years of experience and all have proven themselves to be consistent and trustworthy workers who offer quality services.
All service providers are held to consistent standards of operation and output. We keep a close tab on the quality and proceedings of each service. We're a team, and we function as one, helping each other succeed as well as authors.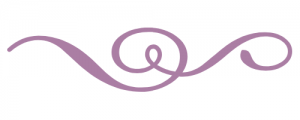 TTFN!
~Kellyn Roth~