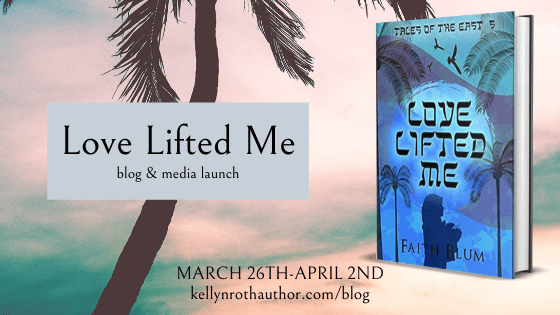 Today I'm wrapping up the blog tour for Faith Blum's Love Lifted Me! Thanks so much for everyone to participated and shared about the book.
ABOUT THE BOOK
Elaheh's brothers are lazy and controlling …
When Elaheh's parents die, she is devastated, especially when her brothers seem to not care at all. They slowly make her help them more and more in the vineyard until she is finally forced to do all of the work plus keeping the house clean and food ready.
When Prince Solomon comes to town to hear from the people, Elaheh talks to him to see if there is anything they can do. Solomon feels bad for Elaheh and searches for weeks to find something, but can't. So he comes up with a plan.
Will Solomon be able to rescue Elaheh from her lazy brothers? Will Elaheh survive all the work she is forced to do? Can true love come to humble foreigner like Elaheh?
Inspired by Cinderella and Song of Solomon
ABOUT THE AUTHOR
Faith Blum is a small-town Wisconsin girl who lives in the center of the state with her husband and baby boy. She loves writing, reading, crafting, and her cat, Smokey. She writes primarily Historical Fiction with an emphasis on Christian Westerns. Find out more about Faith on her website, https://faithblum.com/
SCHEDULE
Thursday, March 26th
Book Spotlight // Rachel Rossano @ Blog, Instagram, Facebook, & Twitter
Friday, March 27th
Review // Averey Nicolle Fitzgerald @ The Provincial Blogger
Review // Amanda Silvey @ Blooming with Grace
Saturday, March 28th
Book Spotlight // Emily Yager @ Instagram & Twitter
Monday, March 30th
Spotlight // Reveries Co. @ Blog, Instagram, & Facebook
Tuesday, March 31st
Review // Abigail Harris @ Read Review Rejoice & Instagram
Tuesday, April 2nd
Wrapup // Kellyn Roth @ Blog, Instagram, & Facebook (you are here)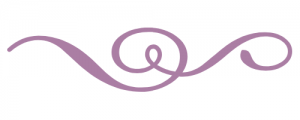 And that's about it! The giveaway will run for the rest of today, so you can enter here if you haven't already. I'll be contacting the winner Friday afternoon!
TTFN!
~Kellyn Roth~