Introducing My NaNoWriMo Project(s)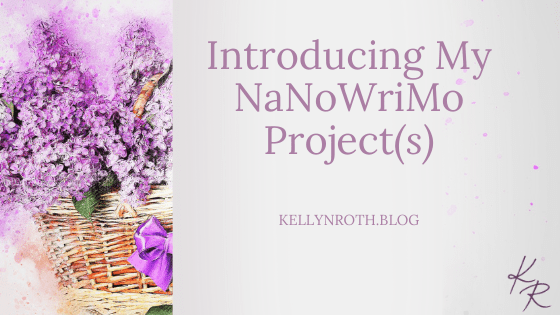 Hey folks! So today I'm just gonna briefly tell you what my NaNoWriMo and KDWC projects are and also probably ramble a bit too much (Without spoilers! Don't worry!) about these projects because … I AM EXCITED!
Basically, the long and short of it is that I'm doing KDWC for the first half of it (October 15th-November 1st) and then NaNoWriMo for the entire duration (November 1st-November 30th).
So best of both worlds! And because that's more than 30 days, plainly I had to have more than one project. Allow me to explain.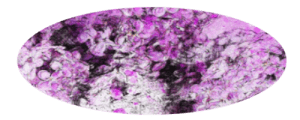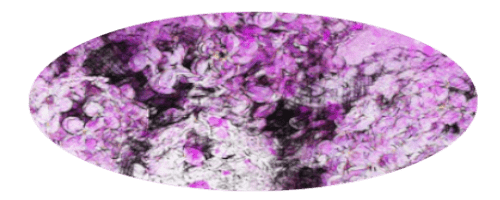 I was going to use KDWC to do my second project and NaNoWriMo to do my first … but I GOT EXCITED and now I'm doing … the reverse. Except that KDWC (or what I'm doing of it) isn't enough to finish my first project.
Which means I'll be doing half of it during KDWC and half during NaNoWriMo. But, because that's kinda confusing, I'm phrasing it as, "I'm doing one long NaNoWriMo." Ish.
Anyways, all this background info aside, let's talk about two projects … my secret project (now about to not be a secret!) and my novella which I haven't talked about but which was technically not a secret.
My first project is the secret one …
The Duke's Twin
a novel-to-be by Kellyn Roth
Lady Effie Adley would love nothing more than to settle in the countryside and write books. Sadly, her father's disagreeable cousin has inherited the family estate, and she must find a safe situation for herself and her younger sister. Her last chance lies in an old friend's brother, the Duke of Ridgewell. To save Florie, she's willing to do anything … even marry a reportedly disagreeable duke who she has never met.
Lord William Harriot isn't the duke; he's just the awkward, bookish younger brother. His twin brother Philip has been leading the Ridgewell family toward bankruptcy for years, and now it seems ruin is unavoidable. Philip believes that he might be able to leverage their mother's Scottish estate for a loan – but he needs William to be him for a few weeks to keep up appearances. Reluctantly, William agrees, not knowing how complicated this simple ruse will soon become.
When Effie arrives in London and meets who she assumes if the Duke of Ridgewell, she is soon charmed by his surprisingly sweet temperament, his hard-working nature, and his best kept secret: a love of romance novels – and her novel, published under a pseudonym, is his absolute favorite.
Of course, between Philip's scheming and a series of misunderstandings and half-truths, William and Effie have a lot to sort through. Which is why I'm writing a whole book about them.
TL;DR — I am not able to fit all the elements into this summary, and I'm not sure when/if I'll be able to, but IT IS A COMPLEX BABE with a lot of moving pieces and fun nods.
The outline was such a beast! Special thanks to all my YWW Author peeps for helping me sort it out. Took me long enough!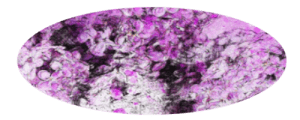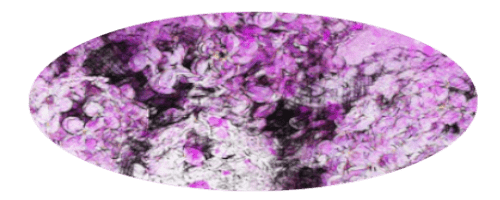 My second project is the novella …
Becoming Miss Knight
Alice Knight's debut is in less than a year, and everything has to be perfect. Of course, she'd rather be riding her horse or playing with her younger siblings than learning to curtsy. But, with her mother in France for a holiday, the care of the house falls to her—and what better time to learn what it really means to be a lady?
Ivy, her twin sister, has other things on her mind. Namely, the endless conundrum of why she promised to keep an eye on her younger siblings while her parents are gone. She's the least-qualified person to take care of them, but, bound by her word, she's determined to try.
Even with all the guidance and advice available, becoming Miss Knight isn't proving to be easy for either of them. However, any amount of work is worth keeping a promise to their mother.
And those are my two projects!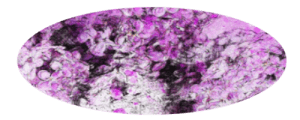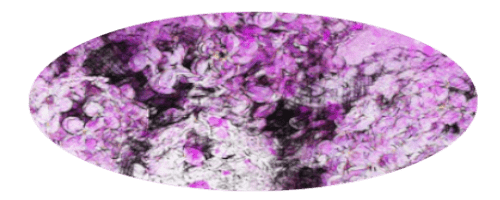 TTFN!
~Kell~
P.S.
What are you working on for NaNoWriMo/whatever equivalent you're doing?