What's Up With My Writing? (December 2020 Edition)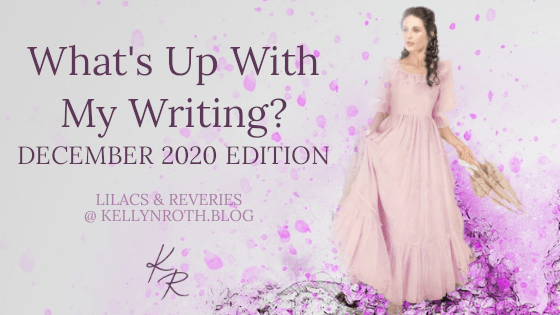 Hello folks! It's time to be updating you on my stories! I meant to do this a bit earlier in the month, but I decided not to. 'Cause I got sick. (So it wasn't a decision, but shh. Leave me my illusions.)
But now I'm here to update y'all on my projects! Let's get right into it.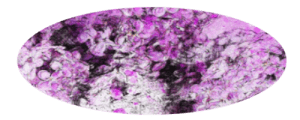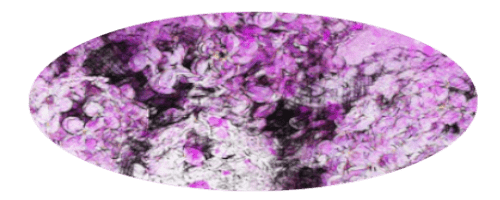 Becoming Miss Knight
Currently discussed on my WIP page (so check out the longer description there!), this novella is the in-between book between book 2 and 3 of The Chronicles of Alice and Ivy.
It's currently with beta readers, and I'm getting some great feedback! Which means … the story will probably come out in January!
Wow. Pretty soon, right?
I'm really excited for that! The idea of this novella is to introduce new readers to the series as well as remind old readers of what they're missing.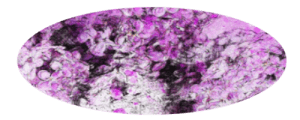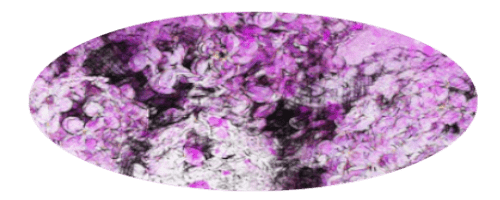 At Her Fingertips
Book 3 in The Chronicles of Alice and Ivy is comin' along! I got about 32k in November (the rest of my NaNo count was from Becoming Miss Knight and The Duke's Twin, both of which are finished) – and I'm picking away at in now in December!
I hope to finish it up this December! (Even though this sickness has got me delayed!) And after that, I'll be moving on to beta-readers … and then prepping for publication.
I'm super excited for this new draft, as it's changed and improved in ways I wasn't even expecting!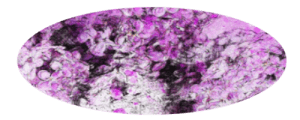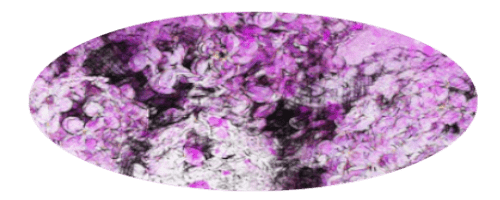 Semi-Related Updates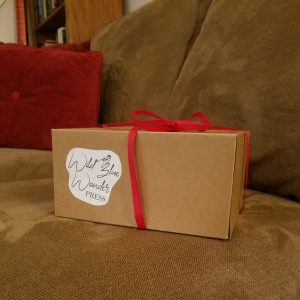 Y'all, I'm launching two mini book boxes for Christmas!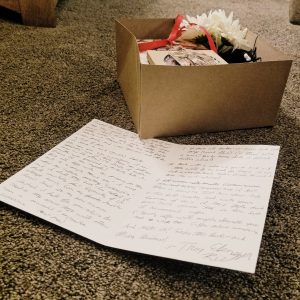 These are exclusive, one-time-only goodie boxes – one for The Dressmaker's Secret and one for the entire Kees & Colliers series (all three books included in that one!).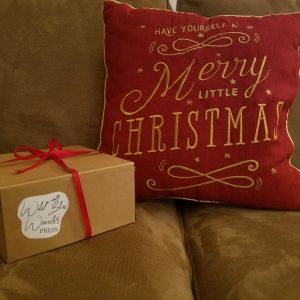 Both contain various themed items, some specially designed stickers, unique Christmas ornaments, and just a bunch of awesome stuff that any fan of the books/series would love!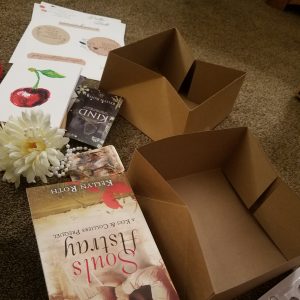 They're a great Christmas gift idea for any book lover – and they can be enjoyed by anyone aged 14-92, so there's a lot of options for who to give the box to: daughter, mother, grandmother, best friend, cousin … the list goes on!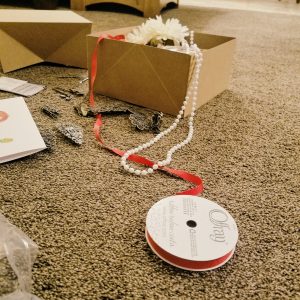 If you'd like to find out more about them, check out book one or box two. I had so much fun putting them together, and I just know they're going to bring a smile to your face!
I even included a unique note from Adele or Troy in the Kees & Colliers book box. Which was loads of fun to write! (It's been too long since I've written from their POVs!)
Interested?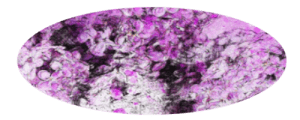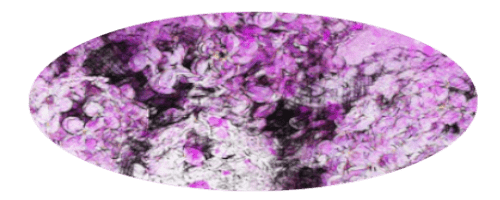 TTFN!
~Kell~
P.S.
ARE YOU AS COOLED OUT BY THE BOOK BOXES AS I AM!? (It's like 'freaked out' or 'grossed out' but for cool stuff.) I certainly am excited! Also