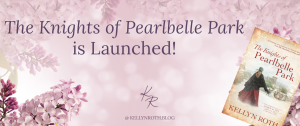 Hey folks! This will be a short-ish post, but I had to get on here and let you know my Christmas short story, The Knights of Pearlbelle Park, is now available on Amazon. It's only $0.99 if you want to buy it, or you can borrow it for free on Kindle Unlimited.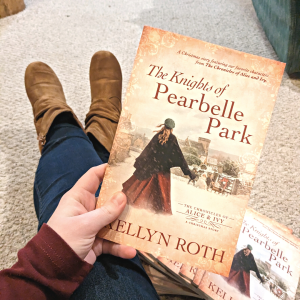 Also, for a limited time (e.g. until I run out), you can shoot me an email at contact@kellynrothauthor.com and request to purchase a paperback copy of the short story. There are only 15 copies printed that will ever exist, and about 10 of those are available for sell.
It costs just $10 (including shipping) for me to send one of these to you! It won't be there before Christmas, but if you want it for yourself, well, there 'tis, while supplies last.
Note that these ones will all have the incorrect title, as you can see in the images. (It's PEARLBELLE, not Pearbelle. But I printed them with the incorrect title several weeks ago before it got fixed. Literally no one notices until it's posted online, so just don't take tons of pictures of your books … basically, don't do what I do! There will probably not be corrected titles at any point because the only reason I ordered them in the first place was for a couple friends, not for general consumption.)
They're super cute and tiny, and also, since I never intend to have them readily available, they're somewhat of a collector's item. (Also, just so you know, my other short stories will someday be available in such a way. It will just take me a while to get those sorted!)
But back to the information about the book itself.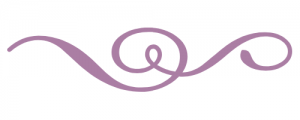 About the Book
Enjoy Christmas with the Knights of Pearlbelle Park …
Claire Knight's two youngest sons have come down with a mysterious illness just before Christmas, and she can't focus on a thing but them, despite her many duties. Everything is so utterly overwhelming—yet relying on others, especially her husband, for comfort and aid seems impossible.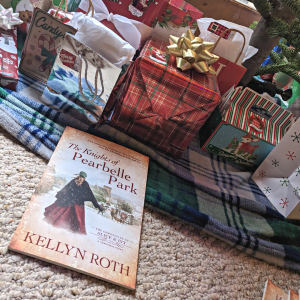 Lois Chattoway is finally married to the love of her life and expecting their first child. She should be perfectly content. If only her husband were as enthusiastic about their upcoming arrival as she is. When her niece, Posy, arrives at Pearlbelle Park with her neglectful father, Lois longs to convince her husband to adopt the child. Yet she knows he'll never agree to it. Not likely.
Ned Knight is frightened. His mother is afraid, and there's only one person he can tell—Mama. Oh, not his mother. He means Mama, who Ned never properly met but whose portrait hangs in a locked bedroom all by itself. Finding his place in the family is hard, but she makes it easier because she always listens—always. If only everyone else wanted to remember Mama as much as Ned does.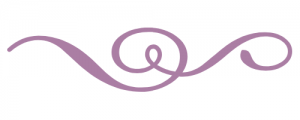 Are you a Gossip?
If you're not a part of my street team, Mrs. Roth's Society Column, consider joining in the next week!
We'll be having a Christmas party celebration on the 28th (next Wednesday) with giveaways and time chatting with my characters (no, really, they're sentient beings) running throughout the rest of the week.
If you're like to join, FILL OUT THIS FORM. That'll get you in. Make sure you check the "add to Slack" option so you don't miss out on the party.
Mrs. Roth's Society Column is such a fun place to be, and we all have a lot of fun! Particularly, because my characters join and get in trouble, but also because I really like my street team and spend way too much time trying to make things fun.
Like the awkward, needy, trying-to-be-fun-but-hardly-succeeding auntie I am.
I'd love to see you there!
TTFN!
~Kell~
P.S.
I have some fun things coming up in January, including the launch of Wild Blue Wonder Press which I can hardly wait for! Are you excited?