5 Vital To Dos That Should Be on Every Author's List

Hey folks! I thought it'd be fun to do a basic post with some things I often see authors NOT doing … that they should! Let's get right into it.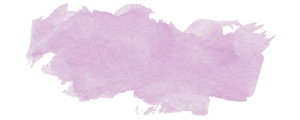 1: Set up Amazon Author Central, Goodreads, and BookBub Accounts
Once you have a book out, make sure your Amazon Author Central, Goodreads, and BookBub accounts and keep them updated with the most recent information on you, from bios to links to author photos! And mostly, keep your books updated!
2: Use the Same Usernames Across All Channels
If you're going with @kellynrothauthor, stick with @kellynrothauthor wherever you have social media! If you can get just your name, that's ideal. Using something obscure and unrelated to your name is not ideal. I will not that some things won't be available across all profiles (or at all), so you may have to vary things by using punctuation (kellyn.roth) or what I did on Twitter, @kellyntheauthor.
3: Claim Your Website URL Early On & Keep It Simple
If you can get yourname.com (or penname.com), get it early on. Keeping it simple will help keep people up to date on how to find you! I own both kellynroth.com and kellynrothauthor.com (in addition to kellynroth.blog).
4: Use the Same Author Photo (& header & other branding) Across Social Media
Take one professional (or near-professional) author photo to use everywhere. Make sure your bios are the same or similar across all profiles, too, as well as headers, graphics used, etc. Basically, give it a consistent look so people can find you anywhere.
Set Up a Newsletter Welcome Sequence & Keep It Updated
Make sure you have at least one email that triggers when people sign up to send out a welcome and your lead magnet (the freebie you give people upon signing up), but having a full sequence that gets people involved is not a bad idea!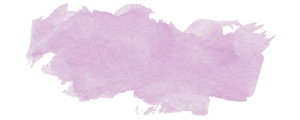 TTFN!
~Kell~
P.S.
What tips would you add to the ones above? What did you know when you first started out that you now wish you'd done sooner?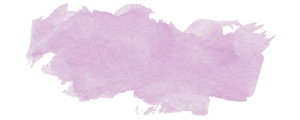 Are you interested in getting to know me & my books better?
I want to invite you to my super secret club. I mean, it's not really a secret, because I'm telling you about it now, but here goes.
Join Mrs. Roth's Society Column, my street team! We'd love to have you along for the ride!