Sign Up to Support Like a Ship on the Sea

Hey folks!
As you know, Like a Ship on the Sea is coming to theaters a book seller near you in a little over a month, and I want to make sure that YOU have an opportunity to … help me. I'm becoming my dad, who always says things like, "Would you like an opportunity to wash the car?" No, Father. No, I would not like that "opportunity."
So let's … let's talk about your opportunities.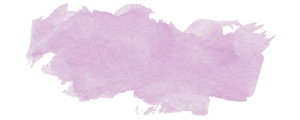 Join the Reviewers
If you would like to review Like a Ship on the Sea, you can do so! By filling out the form below!
Now, this does come with a caveat. Information on the novel and content warnings are in the form, but I did want to note that this is a more mature novel, along the lines of A Prayer Unanswered or After Our Castle (but a little lighter). I'd recommend 16+ for some of the themes. Of course, everything is written from a Christian perspective.
If you still are interested, go ahead and view the form!
Or paste this link in your browser: https://forms.gle/P3FbbEojqPrxjzwW7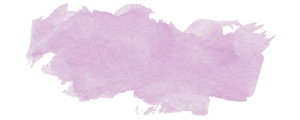 Join the Launch Team
This is the form for anyone who wants to do anything to celebrate Like a Ship on the Sea for the next six months! There is both an option to join the blog/media tour AND an option to just share at different times.
Or paste this link in your browser: https://forms.gle/wGmE2moTvaeotNMS9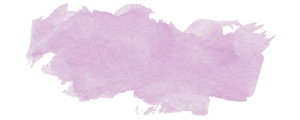 TTFN!
~Kell~
P.S.
Are you joining up?
If it's because of the sexual content (discussions, not scenes of any type!) that you're not joining, no worries. I get it. The book features stuff I wasn't comfortable with for years, but now things are a little different in terms of how I view that kind of content (namely, vague discussions about sexual topics with no details, no specifics, et cetera).
However, I still have a strong no-smut, no-porn policy. This is another controversial thing, apparently, but I believe all of the above are sins. This comes from someone with a past of sexual sin, so I'm quite serious about it. I believe that smut and porn are equally damaging to relationships and the self, destroying both in a unique way.
But … conversations about sex? Well, I'll get a post up about that some time or other, but I basically don't believe the fact that sex exists should be shied away from in adult fiction. See my post here for more info on that. (We probably agree more than you think. I take a very strong stance on honoring God and personal convictions no matter what.)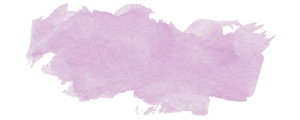 Are you interested in getting to know me & my books better?
I want to invite you to my super secret club. I mean, it's not really a secret, because I'm telling you about it now, but here goes.
Join Mrs. Roth's Society Column, my street team! We'd love to have you along for the ride!