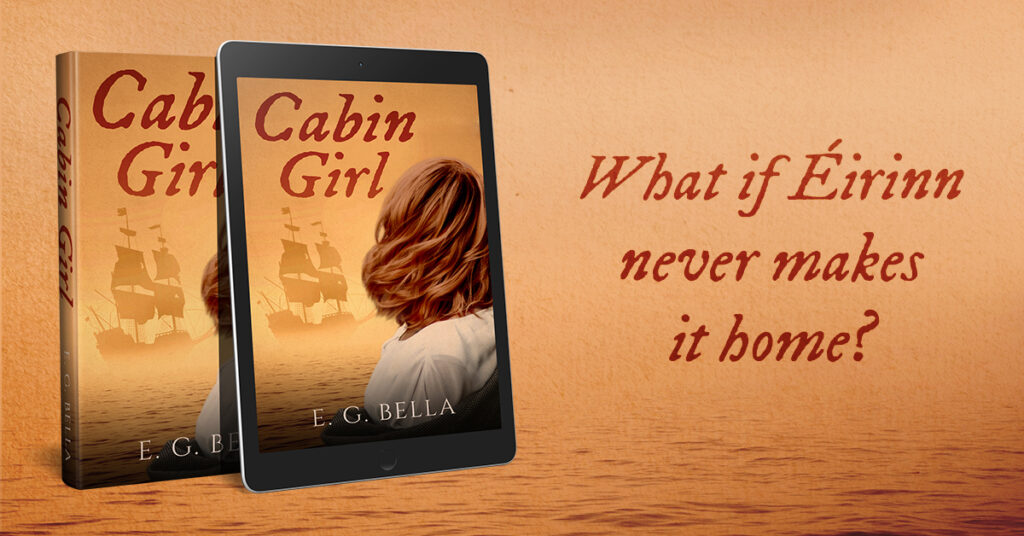 Recently, E.G. Bella launched a novel called Cabin Girl. It's so reminiscent of books that I read as a kid, and though I haven't personally had a chance to read it yet (soon, I hope!), I really am enjoying learning more about it, and I'm loving how well-received it's been!
So let's talk a little bit about the book and see if I can't convince you to read it.
Also, make sure to subscribe to her email list!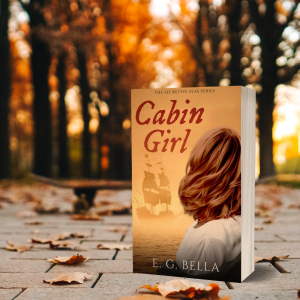 About the Book
Sickness. Sharks. Sabotage. Secrecy.
In the rolling hills of 1600's Ireland, young Éirinn O'Connell learns all she can of medicine, struggling to care for her starving family—until the night Barbary pirates raid her village, and she's dragged from the only home she's ever known.
Set on a course to the slave markets of Morocco, and amidst a crew as turbulent as the ocean around her, Éirinn searches for a way home. But who can she trust? And how will she survive the Captain's constant torment? Éirinn soon discovers the danger in trusting appearances and learns that it's never too late for a second chance.
Even for the unlikeliest of people.
Buy on Amazon ~ Add on Goodreads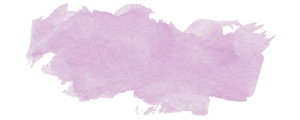 Well … what do you think? Have you decided to read it?
Before I go, because I wasn't able to share a review myself this time, I thought I'd go ahead and share some brief reviews the author collected:
"The context was intriguing and exciting. It had me hooked on page one!" ~Skylar Bennett

"Cabin Girl is a wonderful novel, full of pirates, subterfuge, a quest for identity, and poignant redemption. A great read for anyone looking for hope, adventure, or a light in the darkness." ~Rachel Underwood

"E. G. Bella does a superb job of crafting despicable and lovable characters. Her nuances are perfectly captivating and surprising. The story is well thought out, and the plot keeps you guessing. There are characters you will root for forever. She does a delightfully good job at keeping you guessing. I appreciate that you never fully know what the next step is. This is an up-all-night, page-turning, on-the-edge-of-your-seat work of art. She does a beautiful job of crafting faith, family, and delightful characters." ~Sarah S. 

"Cabin Girl is among my favorite novels. E. G. Bella has done an amazing job weaving her characters, plot, and theme into an exciting adventure that showcases the power of faith in the most difficult of circumstances." ~J. F. Michaelis 

"I loved this book, especially the interesting relationship between Éirinn and Captain Gills. Once I got started, it was very hard to put down." ~J. A. Wood