At Her Fingertips, Blog Tour & Launch, Day 4 – Launch Day (+ a free ebook for everyone!)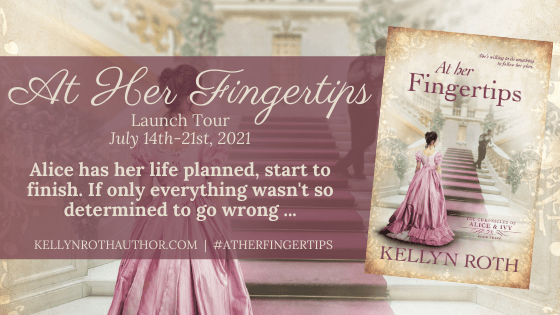 Heyyyyy everyone! IT IS LAUNCH DAY! THE BOOK IS AVAILABLE ON AMAZON!!!!!!!!!!
I can't believe it. At Her Fingertips is released again, and it is available on Amazon Kindle as well as free on Kindle Unlimited.
And … you can read it. You can read my book and leave a review on Amazon and enjoy it! Or, at least, I hope you will enjoy it.
PLUS … today only, the first book in this series, The Dressmaker's Secret, is free TODAY ONLY! So grab a copy while you can.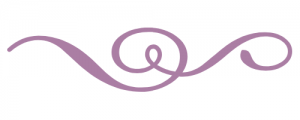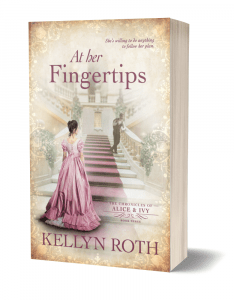 ABOUT THE BOOK
She's willing to do anything to follow her plan.
Debutante Alice Knight is ready for her first social season in London. She's determined to impress society and her mother with an affluent match, at last escaping her past and embracing a future of her own making.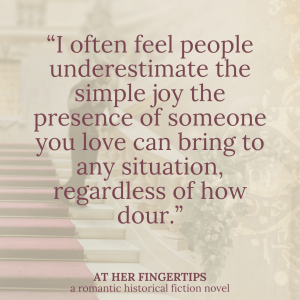 Peter Strauss, an American reporter visiting England, isn't exactly what Alice had in mind. However, his friendship proves invaluable as Alice faces the challenges of her debut. Almost immediately, she attracts the attention of a well-born gentleman—perfect save for the simple fact that he's not a Christian.
The life she longs for is finally at her fingertips, but between her own heart and the convictions of her faith, she isn't sure she ought to grasp it.
Buy on Amazon | Add on Goodreads
The Dressmaker's Secret – Free Today Only!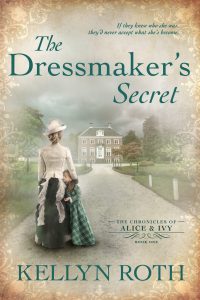 London, 1870
Claire will stop at nothing to provide for her daughters. An unwed mother, she does everything possible to raise them whilst avoiding her scandalous past. Some secrets are best kept, even between mother and daughter.
Claire's eldest daughter, Alice, longs for a father, especially if that means her mother will be happy. She takes matters into her own hands—but she never expected what she finds.
Despite her efforts to shelter her daughters, Claire's ghosts rise up to haunt her, and any semblance of control over her life vanishes. If her secrets are uncovered, what will become of her family?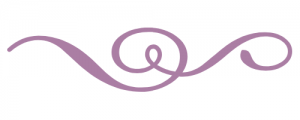 POSTS OF THE DAY

Review // Loretta Marchize @ Just Writing
Aw, Loretta. <3 Thank you for your years of service! *salutes* This was an awesome review, and a great pick-me-up to read after a long day!
This interview with me has so many fun and interesting questions! It was an honor to be interviewed, and I loved answering these questions!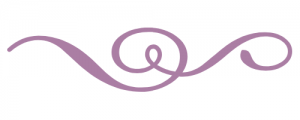 SCHEDULE
Wednesday, July 14th
Introduction Post // Kellyn Roth @ Reveries & Lilacs
Review // Hannah E.M. @ Precious Book Stacks
Thursday, July 15th
Introducing Alice // Kellyn Roth @ Reveries & Lilacs
Interview with Gibson Ashfield // SawyerMarie @ SundropGirls
Review // Kristina Hall, Author
BONUS POST: Review // Esther J. @ 'Neath the Hackleberry Reading Club
Friday, July 16th
Introducing … Love Interests!? // Kellyn Roth @ Reveries & Lilacs
Interview with Ivy Knight // Grace A. Johnson @ Gabbing with Grace
Review // Jenavieve Rose @ Living Outside the Lines
Saturday, July 17th
Launch Day // Kellyn Roth @ Reveries & Lilacs
Review // Loretta Marchize @ Just Writing
Sunday, July 18th
Themes // Kellyn Roth @ Reveries & Lilacs
Interview with Alice Knight // Katja L. @ Little Blossoms for Jesus
Monday, July 19th
Siblings // Kellyn Roth @ Reveries & Lilacs
Guest Post // Andrea Cox @ Writing To Inspire
Review // Tara Savanna @ Tower in the Plains
Interview with Nettie Jameson // Ryana Lynn @ Life of Heritage Corner
Tuesday, July 20th
Mothers // Kellyn Roth @ Reveries & Lilacs
Character Spotlight with Peter Strauss // Abigail Kay Harris @ Read Review Rejoice
Wednesday, July 21st
Wrapup Post // Kellyn Roth @ Reveries & Lilacs
Review // Michaela Bush @ Tangled Up in Writing
Saturday, July 24th
Giveaway Wrapup // Kellyn Roth @ Reveries & Lilacs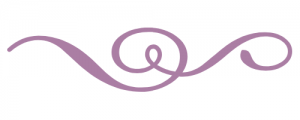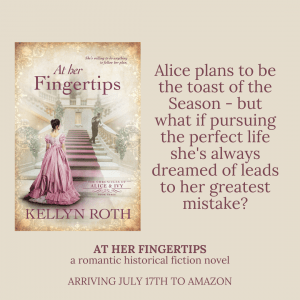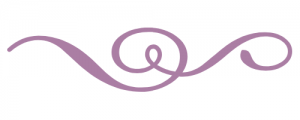 GIVEAWAY!
For the blog tour, I'm giving away this special prize bundle!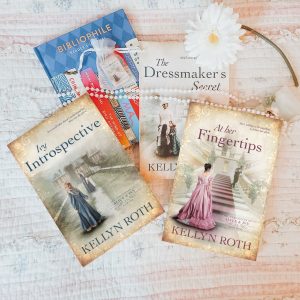 #ATHERFINGERTIPSBOOKISHTAG
To celebrate this relaunch, I'm hosting an Instagram tag!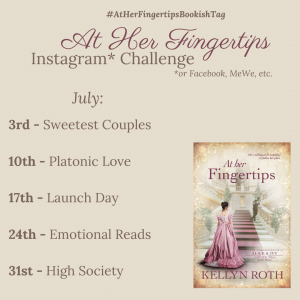 Rules
Follow the tags to enter the giveaway

To make sure your entries get counted, tag @kellynrothauthor!

If possible, use the tag #AtHerFingertipsBookishTag
Participants will be entered to win a $20 Amazon gift card and an ebook copy of At Her Fingertips.
Post Ideas:
3rd — Sweetest Couples
Books that contain sweet (romantic) couples or thoughts about what makes a sweet couple.
10th — Platonic Love
Books that contain awesome platonic relationships or thoughts about platonic love.
17th — Launch Day
A post about At Her Fingertips launching (could work as a freebie day).
24th — Emotional Reads
Books that made you cry or thoughts about emotional reads.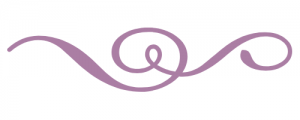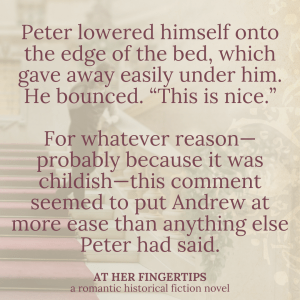 TTFN
~Kell~
P.S.
THE BOOK IS OUT! Are you excited? I'm crazy excited! What would you do to celebrate if you were me?